"

A good solid band that's playing real blues with a traditional feel, the playing is strong, with some outstanding harp and guitar."
— Bruce Iglauer, Alligator Records
"

[Slim & The Perkolators' album] could well be a contender for debut release of the year."
— John Mitchell, BluesBlast Magazine
"

Fine musicianship that [they] can be proud of."
— Bruce Iglauer, Alligator Records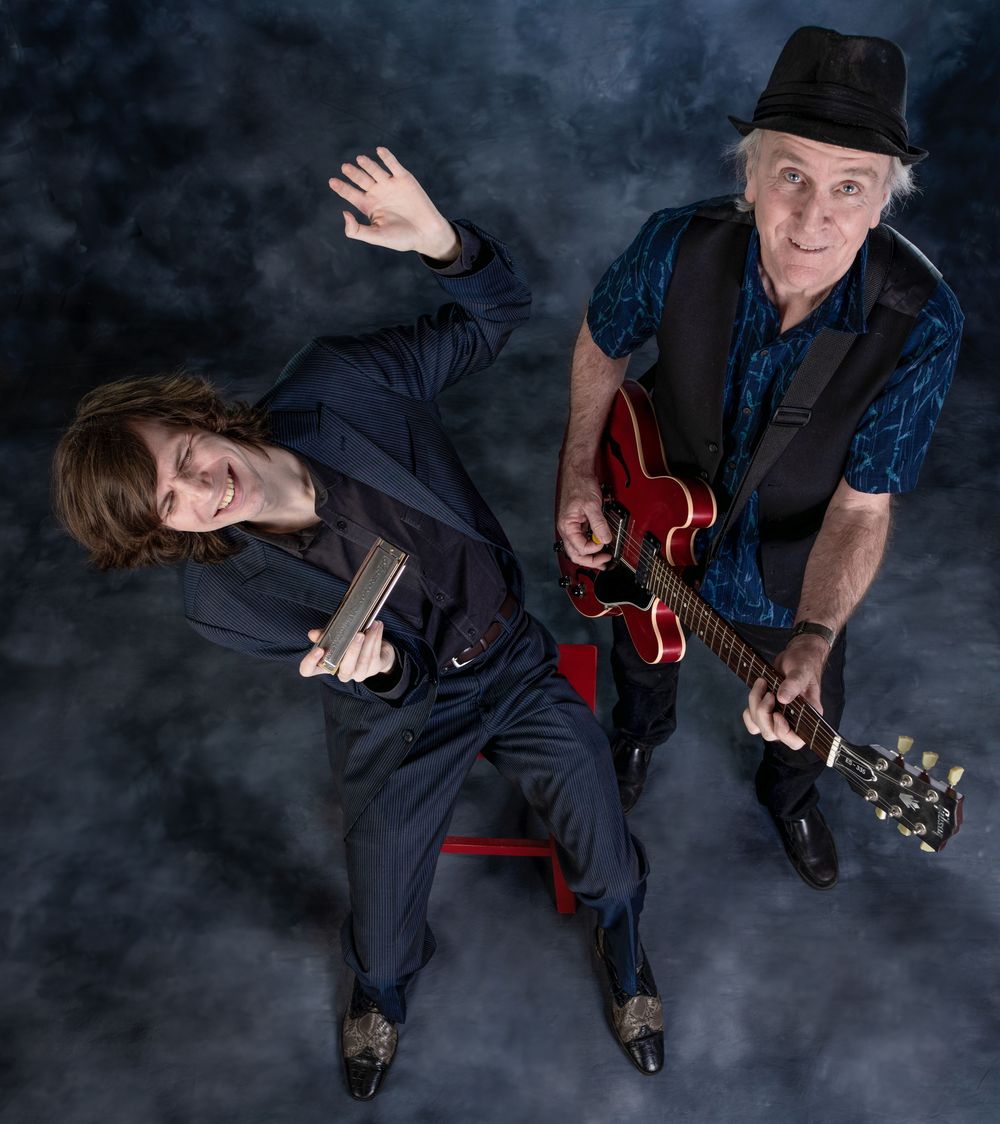 BIO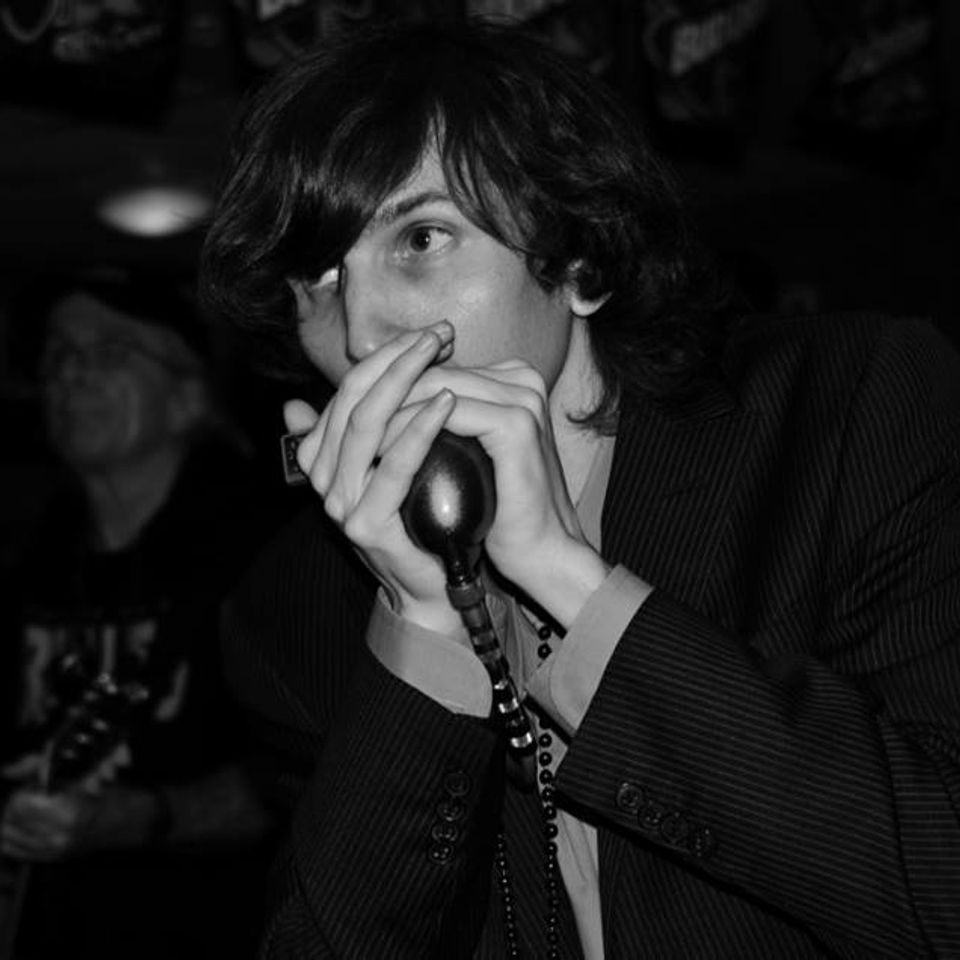 HARMONICA SLIM
Hey y'all I'm Harmonica Slim and I'd love to share the ride with you!  Born and raised just outside of Philadelphia I grew up in a blue collar neighborhood where things are simple, the Eagles were a way life, and a good day meant playing hockey without getting in a fist fight with your buddy.  I love it all, and its molded me into the passionate blues man I am today.  The harp is my life, the blues is my savior, and the fans are why I exist to play it!
I began my journey with the blues at the the age of 24.  By this point I had been playing harp for 2 years, but I really didn't know what I was doing.  I wasn't raised with the blues on my radio and I had no sense of what harp players were supposed to sound like.  Through trial and error I spent the first two years learning how to bend notes, play scales, and imitate the guitar riffs of players like Jimmy Page and Duane Allman.  It wasn't until I walked into one of the best blues joints in my home city of Philadelphia that I heard a master of the instrument play it right.  Mikey Junior who runs the famous Twisted Tail Blues Jam on Sundays was on stage with the house band giving me a true lesson of what the blues is all about.  I heard tunes by Little Walter, Sonny Boy Williamson, Junior Wells, and original stuff by Mikey himself.  Later I had the privilege of witnessing more mastery of the instrument from one of the east coast's kings of harp Steve Guyger and I knew the blues was my calling in life.  Steve was as close to those old masters as I had ever heard and he still wows me to this day. Those moments were the inspiration for my journey, which has led me to become one of the finest harp players in the Philly area.  I'm now very fortunate to call myself a member of the Pennsylvania Blues Hall of Fame and was the youngest to receive such an honor.  We're now not only a regional act but also fortunate to tour as well!  Come see what all the hype is about!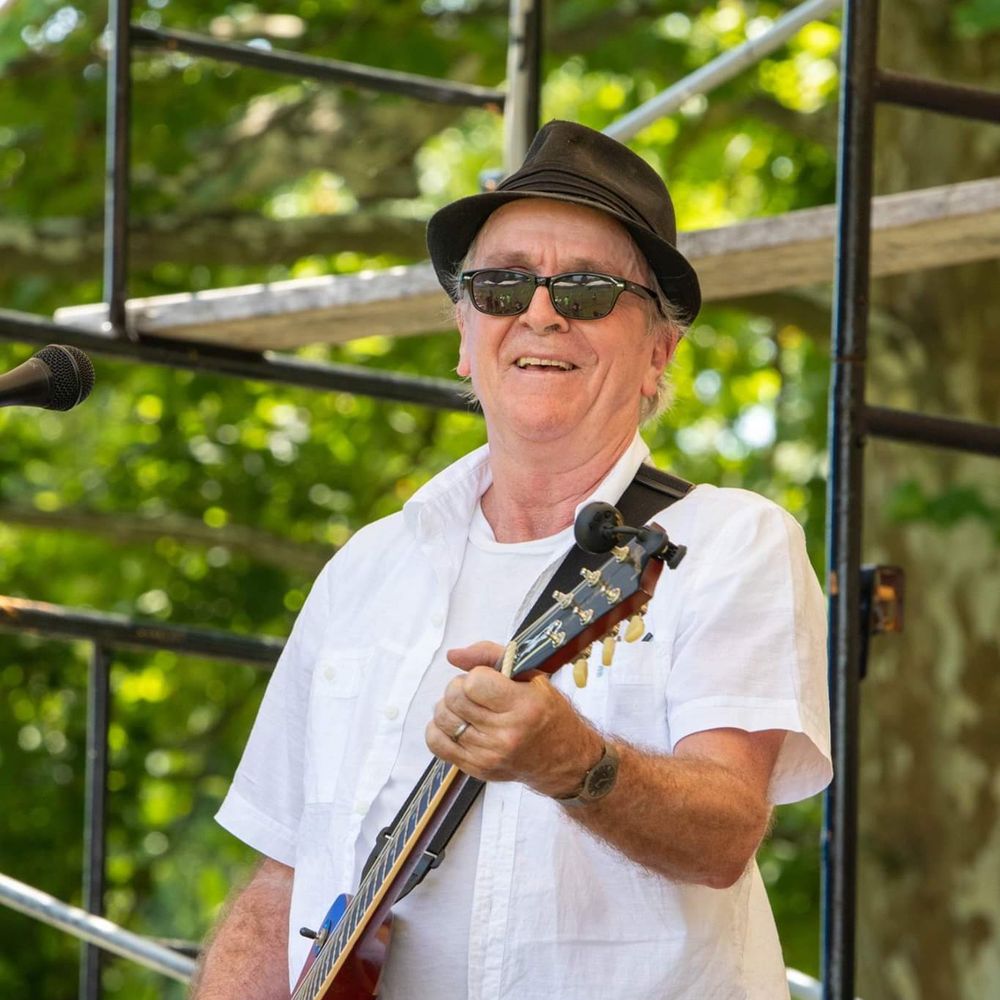 TIM "THE PERKOLATOR" PERKS
Growing up in England in the 1960's I was introduced to blues at a young age via John Mayall's "Beano" album with Eric Clapton. I have been a blues fan ever since and it has always been a huge source of inspiration to me. I am very fortunate to be living in the Bucks County area amid such a wealth of blues talent and even more fortunate and humbled to have shared the bandstand with so many of the areas great musicians and through  this music I have established a number of wonderful friendships. From my fellow jammers to my fellow bandmates and all the of the awesome players that I have been lucky enough to rub shoulders with over the years, you inspire me so much one and all and I am forever grateful for not only the influence that you have had on my life but also for the opportunities you have given me. A wise man once said "the blues is a beautiful thing, who don't know that"

As far as blues influences go , all of the masters who wrote the book on blues music and who sadly now have left us would appear on my list but in particular and in no particular order would be BB, Freddie and Albert King, T Bone Walker, Otis Rush, Little Walter, Big Walter, Sonny Boy Williamson 1 and 2, Junior wells, James Cotton, Robert Nighthawk, Little Willie John, Eddie Taylor, Louis Myers, Robert Lockwood, Luther Tucker and the great Magic Sam. There are a number of different styles of blues playing and I would always attempt to bring as much of those  to the bandstand as possible. I love also New Orleans stylings and of course good old rock and roll!! Looking forward to making your acquaintance at one of our gigs! 
You are visitor number: 24937